Click and shop here. It's easy, it's fast, it's safe !

Planning to buy a house, go shopping or want to travel?  Or, just listening to old sweet music, login to thesalvogroup.com
© 2011  www.thesalvogroup.com All Rights Reserved.

Except for names, reports, data, pictures, etc which are local in content, most of the articles, pictures and others herein are standard information provided by the Order of the Knights of Rizal,  National Headquarters, other chapters worldwide, contributors and friends as allowed.

This website is created as a gift to the Jersey Chapter of the Knights of Rizal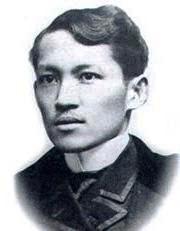 Order of the Knights of Rizal


Order of the Knights of Rizal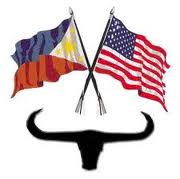 Sir Victor G. Sison, P.C.

Chapter Commander

New Jersey Office:

533 Central Avenue (corner of Irving St.)

Jersey City, NJ 07307-2503 :

Tel no: (201) 798-8866

Fax no: (201) 798-8170

____________________

For Finance & Fees:

Sir Galicano "Gali" Munar

12 Condict Street

Jersey City, NJ 07306.

Tel.

Sir Romulo Luz

Treasurer

If you like what you see in our website, please share and tell your friends about us.

IMPORTANT NOTE:

To request publication of news release or other related items, or to write questions and/or comments about this website or its content, please address it to:

Sir Fiorello Salvo, KOR

Media Director, WebMaster

The webmaster moderates comments. Your question and/or opinion will not be visible without consent.