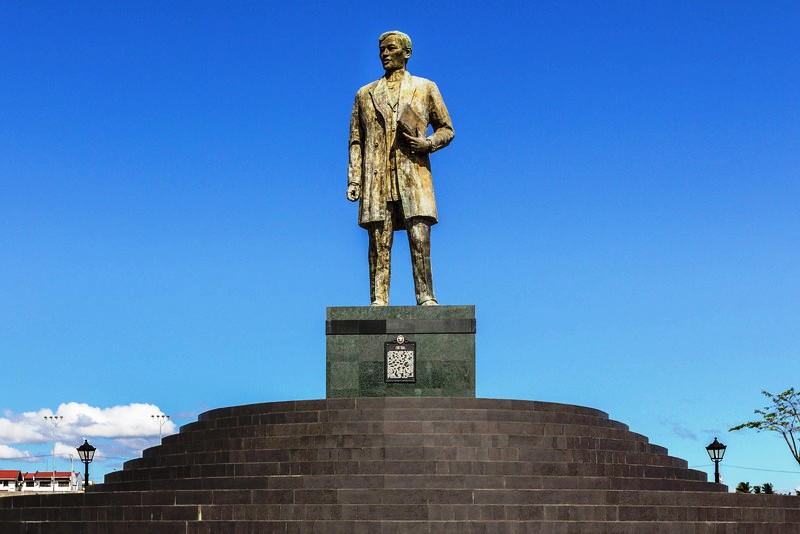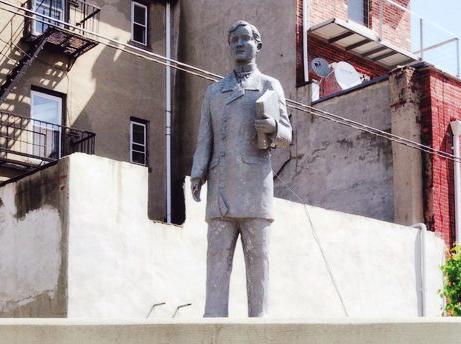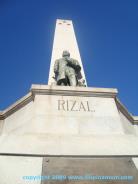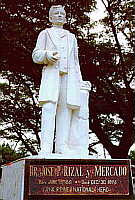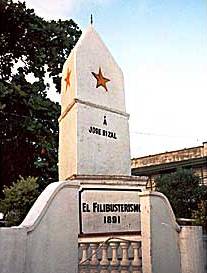 Click and shop here. It's easy, it's fast, it's safe !

Planning to buy a house, go shopping or want to travel?  Or, just listening to old sweet music, login to thesalvogroup.com
© 2011  www.thesalvogroup.com All Rights Reserved.

Except for names, reports, data, pictures, etc which are local in content, most of the articles, pictures and others herein are standard information provided by the Order of the Knights of Rizal,  National Headquarters, other chapters worldwide, contributors and friends as allowed.

This website is created as a gift to the Jersey Chapter of the Knights of Rizal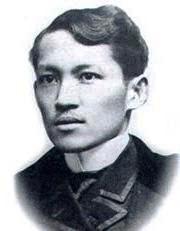 Order of the Knights of Rizal


Order of the Knights of Rizal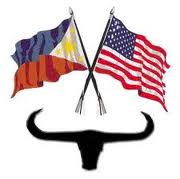 PHOTOS

Contributions from friendly sites and individuals

Picture from Luna Portrait

Our Lady of Peace and Safe Voyages who is venerated at Antipolo

The prize for "Al Juventud Filipina"

Rizal's Cousin Leonora Rivera

House No.176, Ilaya Street

with Concealed Rizal's Poem

Image on Ateneo Dormitory Door

Rizal's Ship in the Suez Canal

and a Duel-Scarred German Student

Rizal's Cell Fort Santiago

Dr. Rizal's Hongkong Card

in Paris - in London - in Berlin

Former Grave of Dr. Rizal

              in the Government Palace

              Marble Hall

Execution of Liga Filipina Members, Bagumbayan Field, January 11th, 1897

The house at Calamba in which Rizal was born

Leaves from Rizal's travel notes and sketches through Europe

The original cover of the great novel, "Noli Me Tangere"

Oil painting of his sister by Rizal - Miss Saturnina Rizal

Sculpture by Rizal when a mere student "The Power of Science over Death"

Remnants from Rizal's Library

Photograph of the original.

Rizal's cell at Fort Santiago

Specimens of Rizal's modeling when an exile at Dapitan

Photograph of the Original of "My last Farewell"

The Rizal Monument at the Luneta decorated for Rizal Day, December 30

A float, Rizal Day, December 30, 1922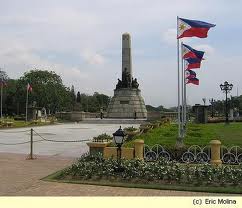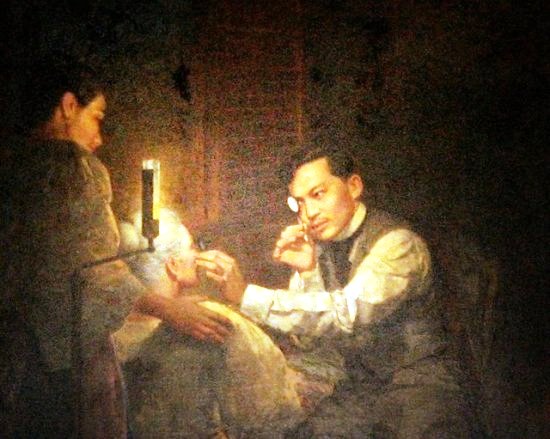 Painting

by Teofilo Montemayor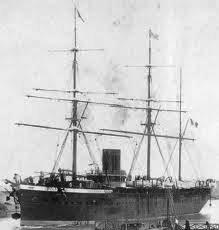 De Calinodia Ship Hong Kong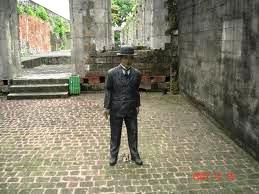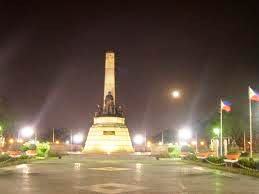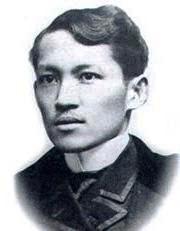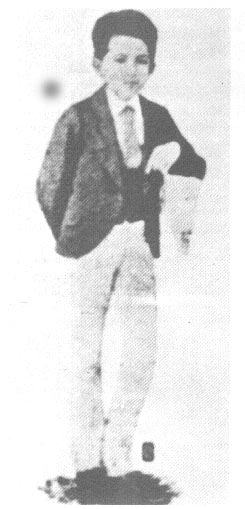 Jose Rizal at 11 years old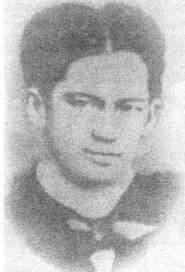 Jose Rizal before execution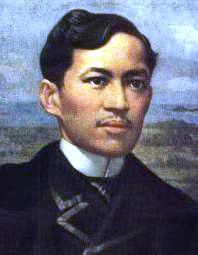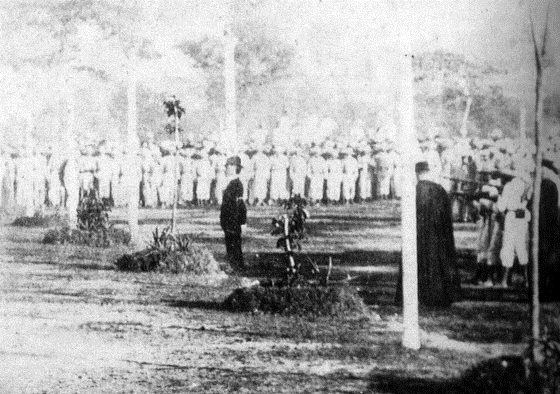 ORIGINAL PICTURE

December 30, 1896, between 7:00 to 7:03 AM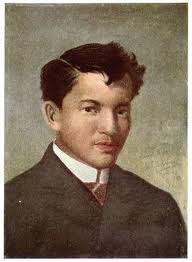 Painting

by Felix Resurrecion Madrid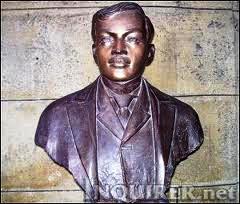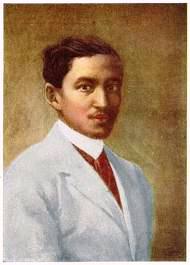 Jose Rizal painting

by Juan Luna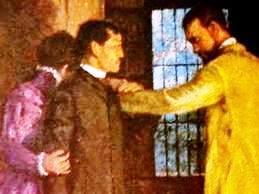 Last visit and wedding to Josephine Bracken by Fr. Rosell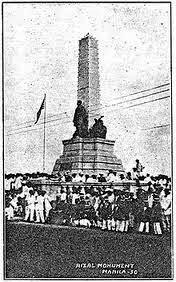 Luneta from 1930 to present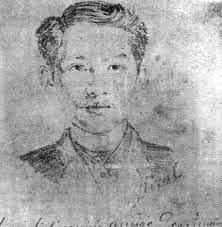 Jose Rizal's self portrait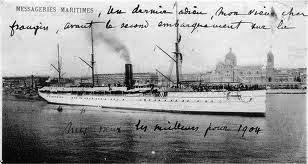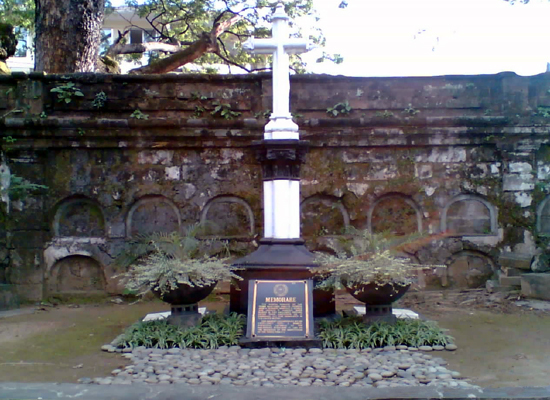 Jose Rizal Tomb at Paco Manila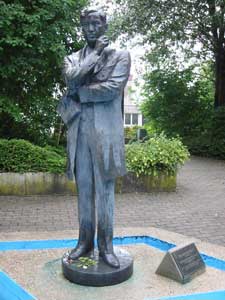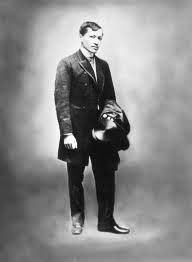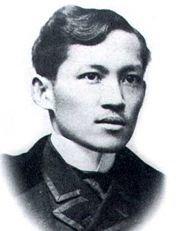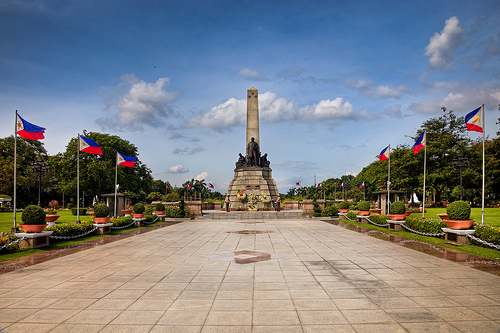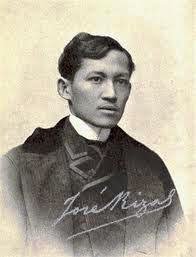 The Many Faces of

the Philippine

National Hero

Jose Rizal December 30, 1896

Death by firing squad

Some significant markers to his honor

The Many

Faces & Works

of

Dr. Jose P. Rizal

in Pictures

Thank you to the following friendly sites and individuals: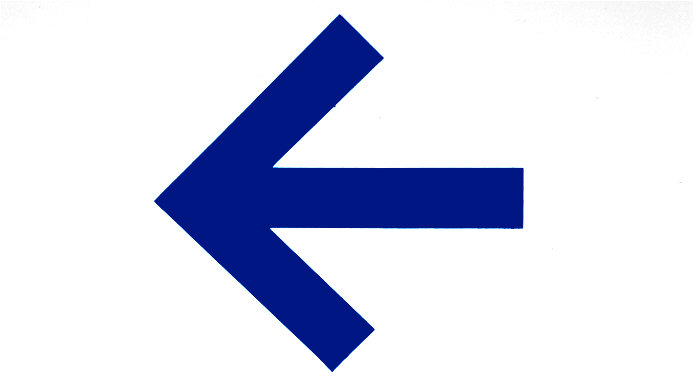 REMEMBER TO CLICK BACK TO THIS SITE to continue exploring the informative pages of our KOR Jersey Chaper.  Click the LEFT            ARROW          on the upper left corner of your computer.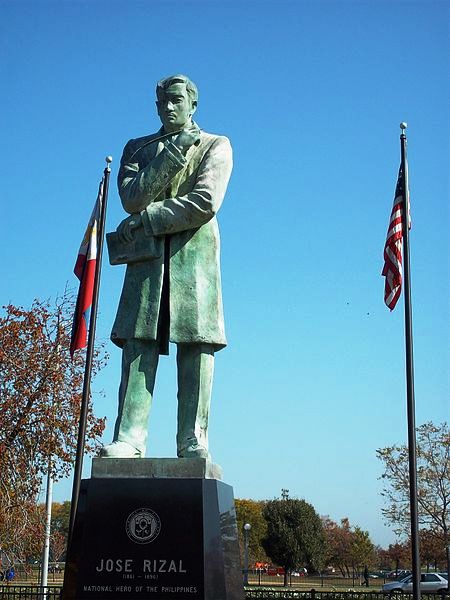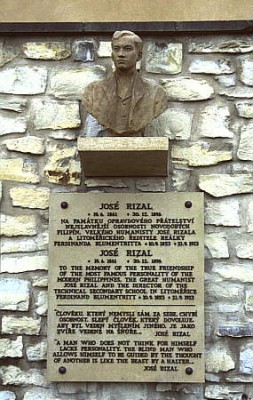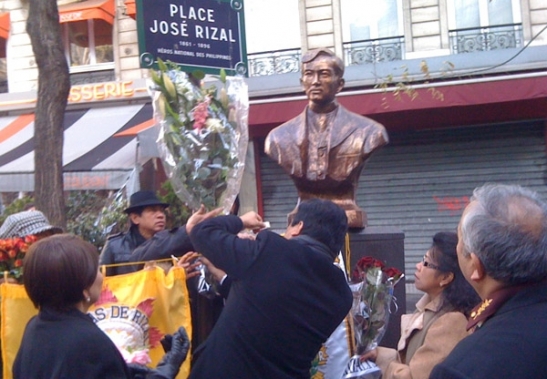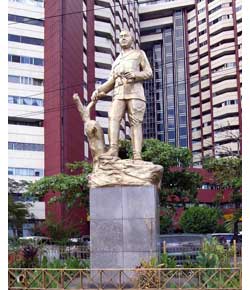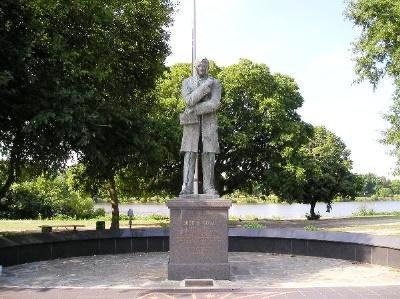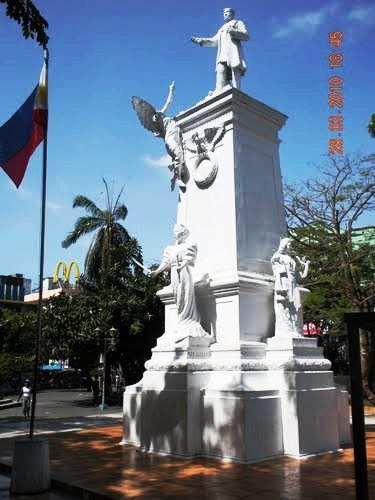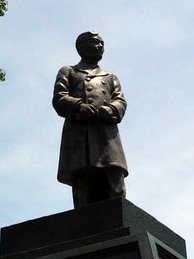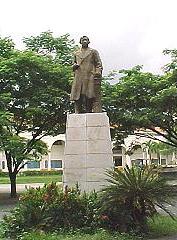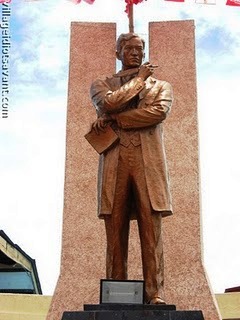 DAVAO CITY

Dominic Cimafranca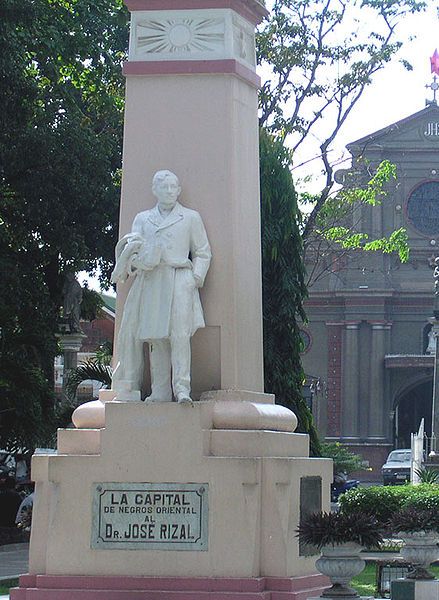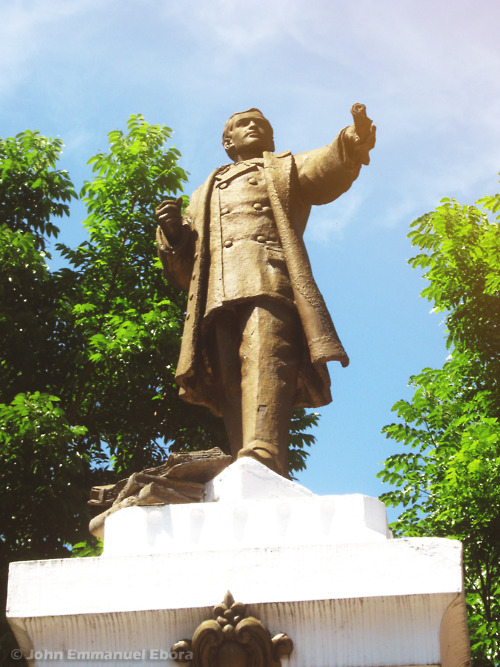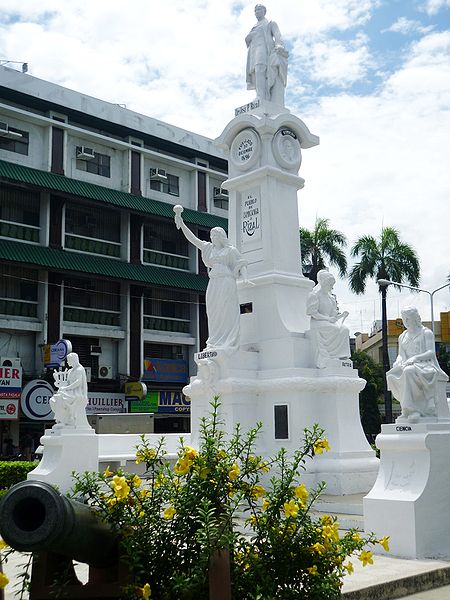 DAET, CAM. NORTE

Bernard Supetran

First monument erected - Feb. 1899

If you like what you see in our website, please share and tell your friends about us.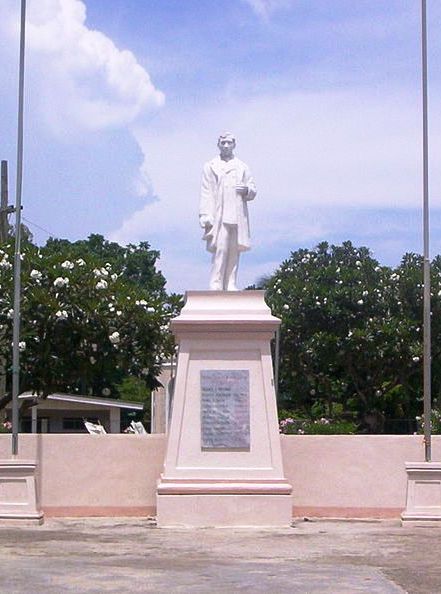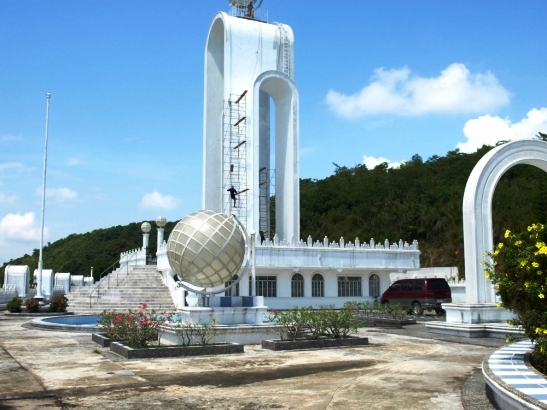 BAYOMBONG, NUEVA VIZCAYA

Tallest Rizal monument in 2011

CALAMBA, LAGUNA

Tallest Rizal monument in 2012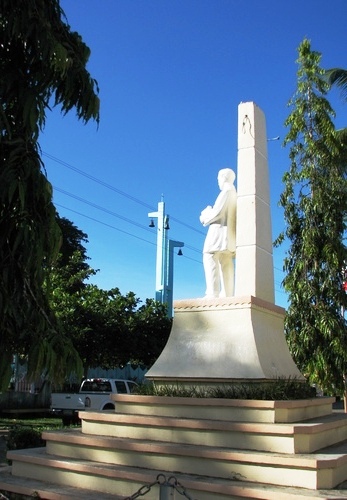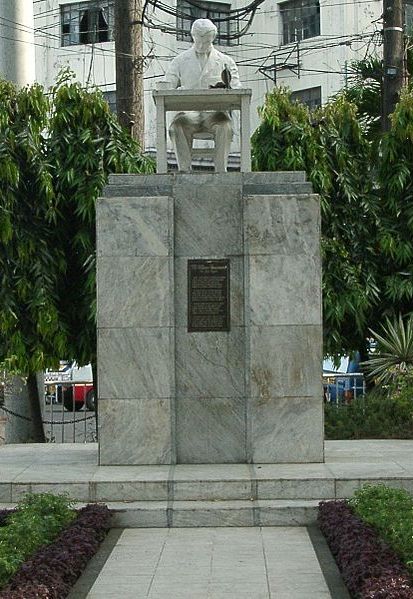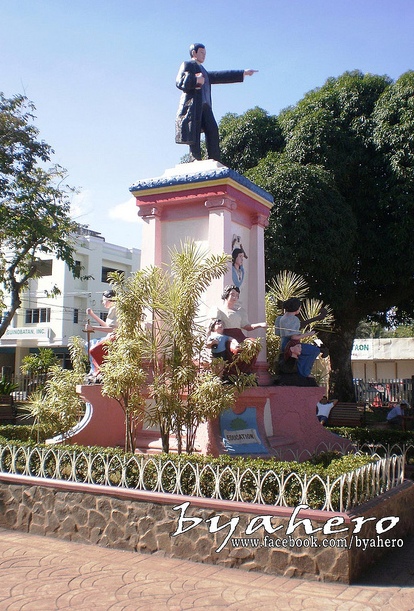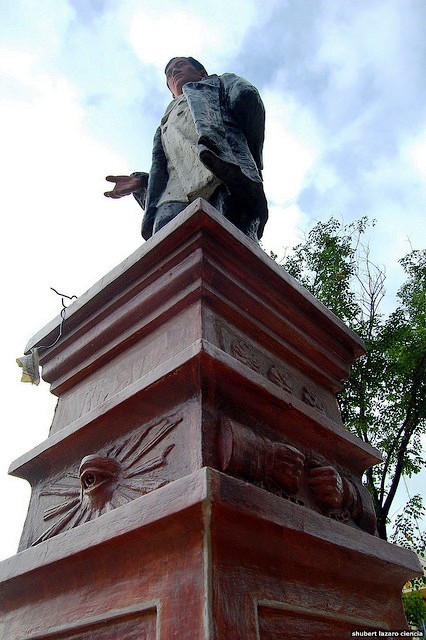 MUNOZ, N ECIJA

Shubert Ciencia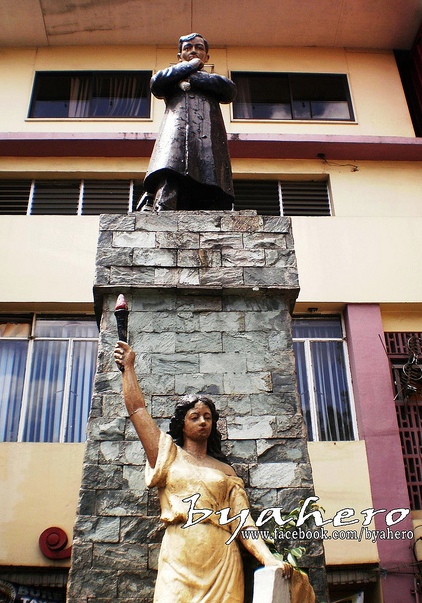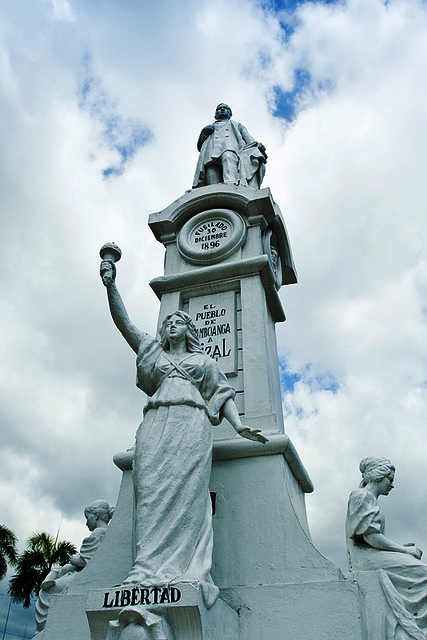 CALAMBA, LAGUNA

Tallest Rizal monument in 2012

more of these and for photo gallery of the chapter activities, login to your facebook account and visit the New Jersey Knights of Rizal Group