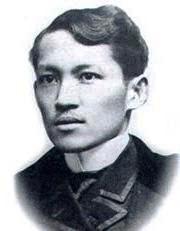 Order of the Knights of Rizal


Click and shop here. It's easy, it's fast, it's safe !

Planning to buy a house, go shopping or want to travel?  Or, just listening to old sweet music, login to thesalvogroup.com
© 2011  www.thesalvogroup.com All Rights Reserved.

Except for names, reports, data, pictures, etc which are local in content, most of the articles, pictures and others herein are standard information provided by the Order of the Knights of Rizal,  National Headquarters, other chapters worldwide, contributors and friends as allowed.

This website is created as a gift to the Jersey Chapter of the Knights of Rizal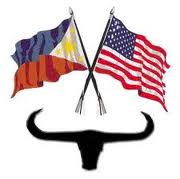 New Jersey Chapter Events & Activities

Contributions  and extracts from friendly newspapers, sites and individuals

Highlights of Activities

PART ONE - Details at our JCNews page

Supremo Sir Pablo S. Trillana, KGCR at the 3rd USA Regionall Assembly in Las vegas, NV on Sept.-3-5, 2010 with officers of Jersey Chapter.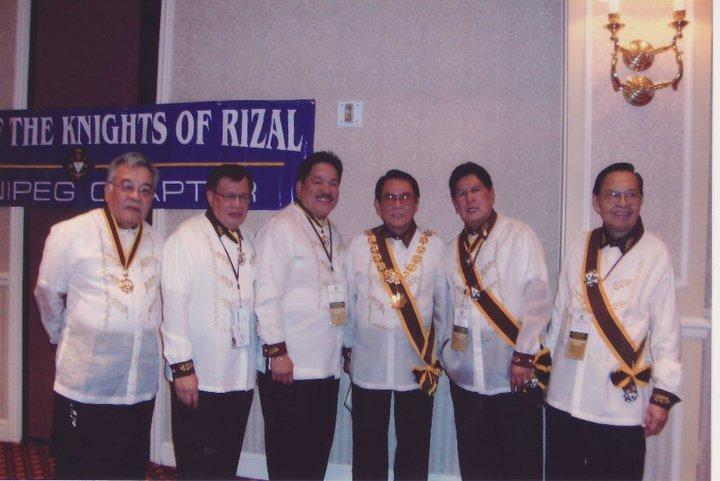 L-R: Sir Hudson County Sheriff Juan Perez and Mayor Jerramiah Healy of Jersey City, New Jersey - KOR PAFCOM 6262010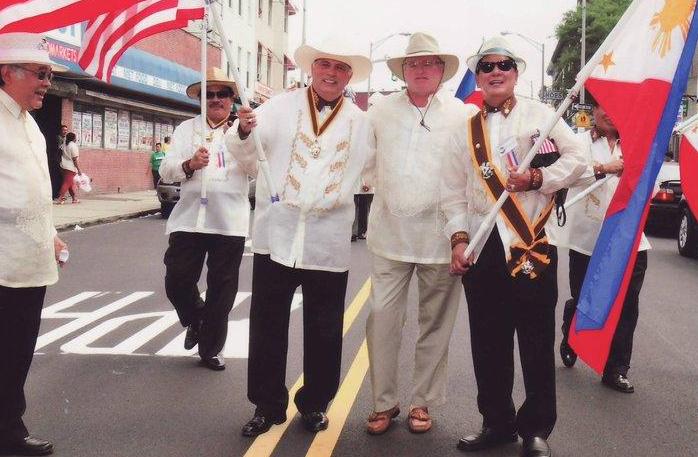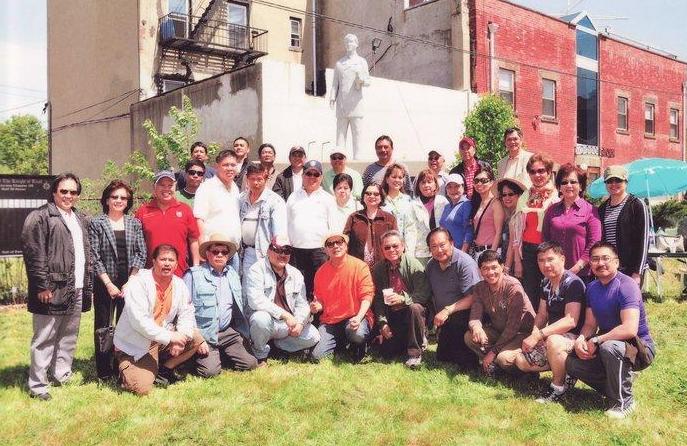 KOR Tree Planting, April 24, 2010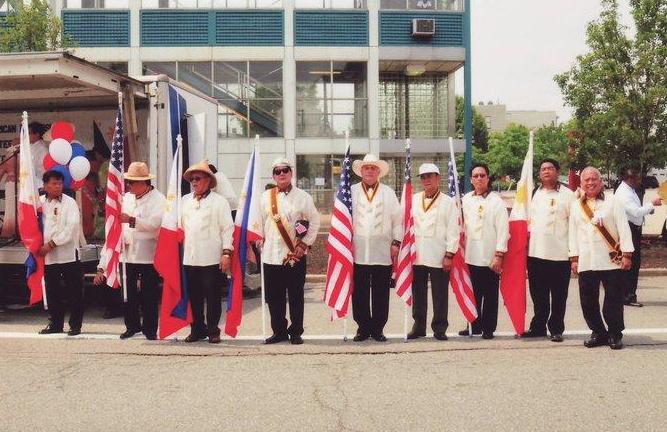 KOR at PAFCOM parade as Color Guard, June 26, 2010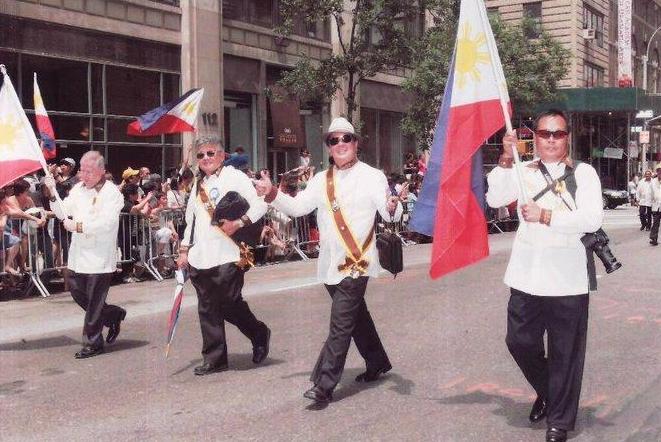 KOR at PIDC New York parade, June, 06, 2010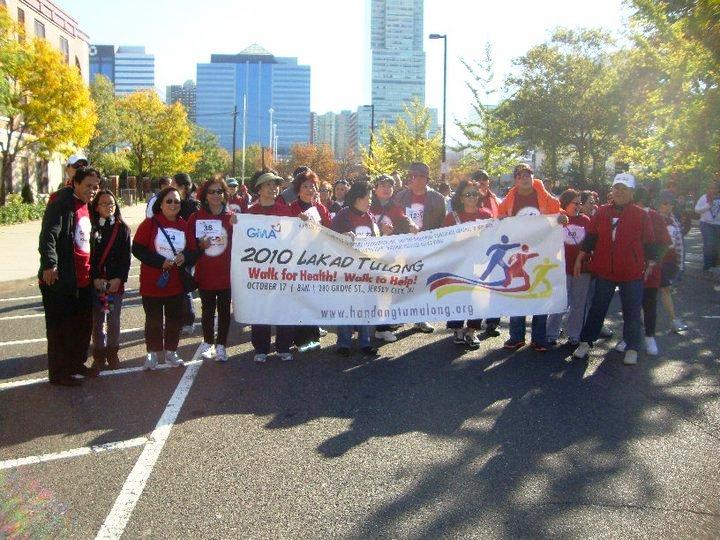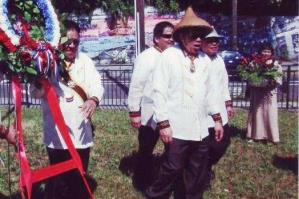 149TH Birthday of Dr. Jose Rizal, June 19, 2010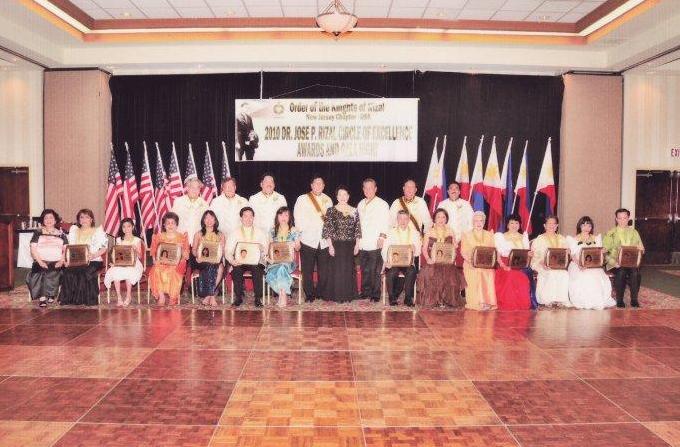 KOR 3rd PAR Excellence Awardees 2010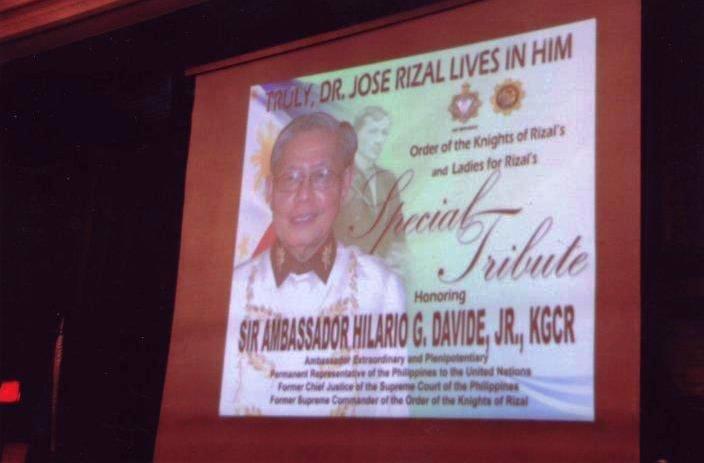 KOR Tribute to Hon. Helario Davide,  March 16, 2010.

The pictures are just representatives of events and activities of the chapter. For more photos of any of these, you can access our Facebook Group page.


If you like what you see in our website, please share and tell your friends about us.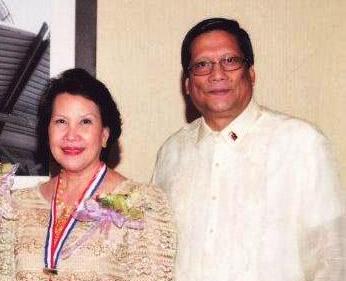 Consul General Cecil Rebong and her husband at KOR 3rd PAR Excellence Awards night, 2010


For photo gallery of chapter activities, login to your Facebook account and visit the New Jersey

Knights of Rizal Group


Order of the Knights of Rizal