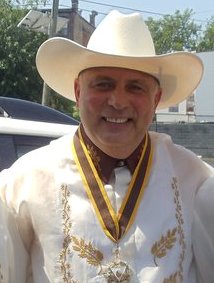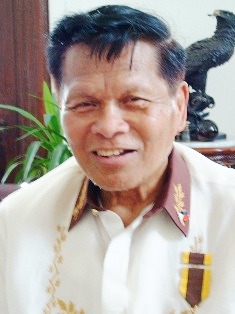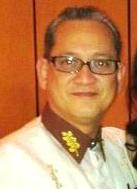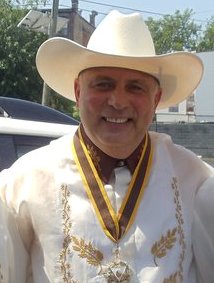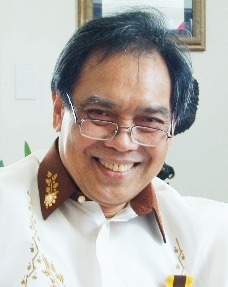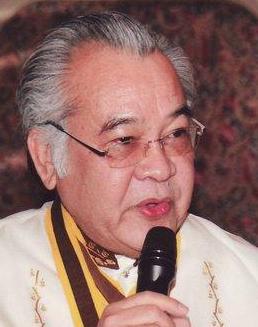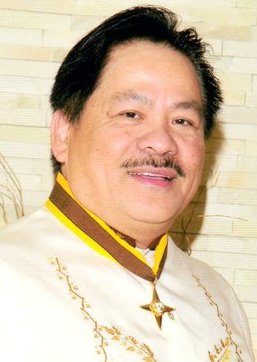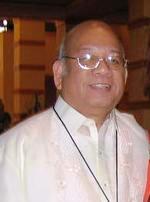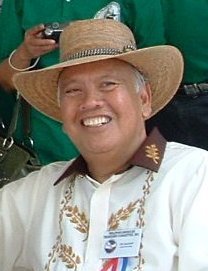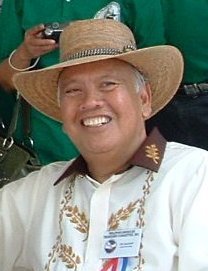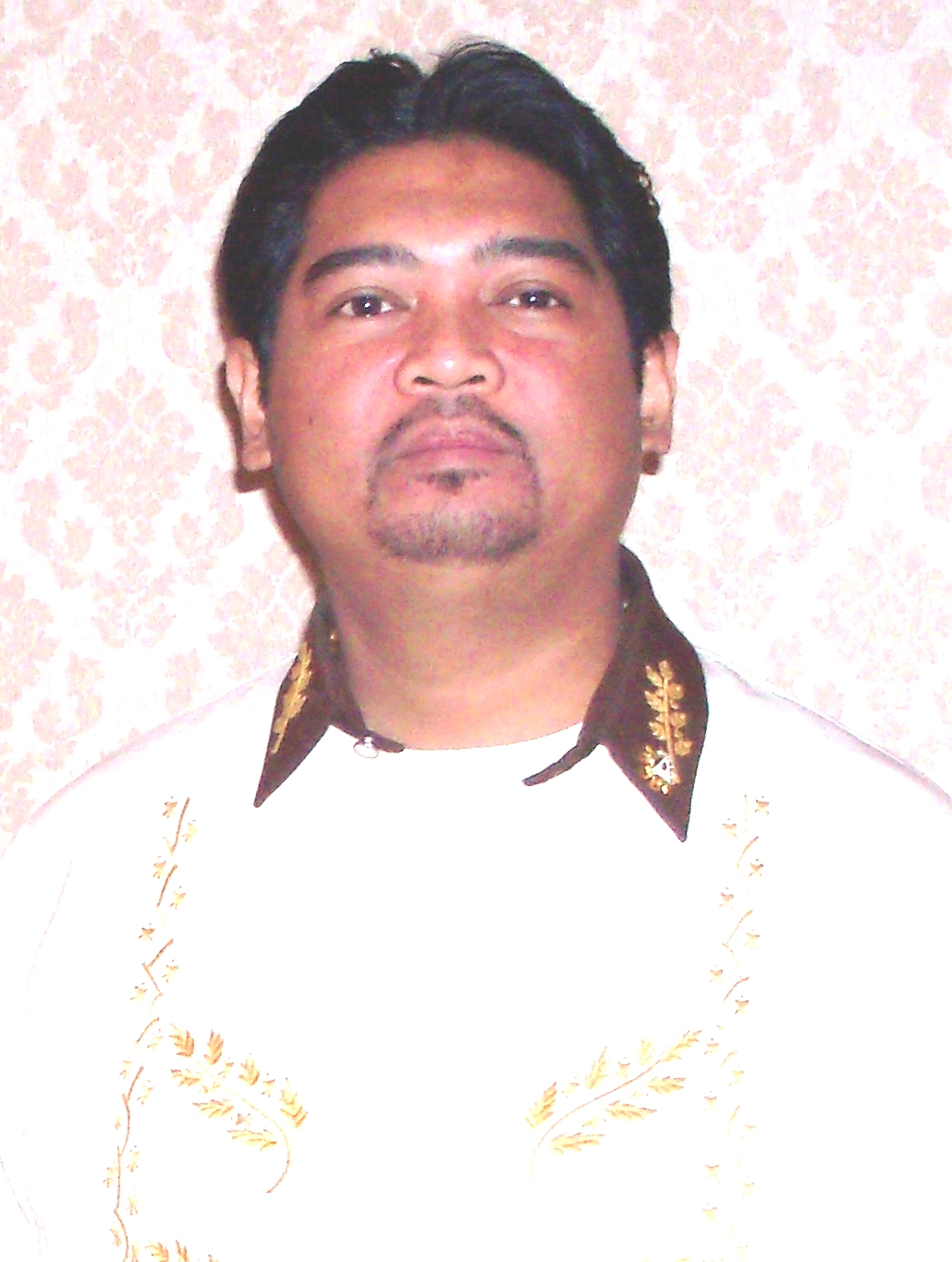 Click and shop here. It's easy, it's fast, it's safe !

Planning to buy a house, go shopping or want to travel?  Or, just listening to old sweet music, login to thesalvogroup.com
© 2011  www.thesalvogroup.com All Rights Reserved.

Except for names, reports, data, pictures, etc which are local in content, most of the articles, pictures and others herein are standard information provided by the Order of the Knights of Rizal,  National Headquarters, other chapters worldwide, contributors and friends as allowed.

This website is created as a gift to the Jersey Chapter of the Knights of Rizal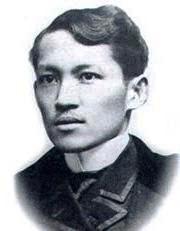 Order of the Knights of Rizal


Order of the Knights of Rizal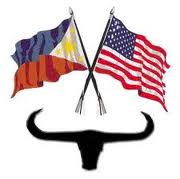 The success of Chapter administration depends largely on the leadership of the Chapter Commander. lt may not be an exaggeratiolin to say "tell' me who is the  Chapter Commander and I will tell you what kind of Chapter you have," is a truism which through. the years has been proven correct. Hence, the head of the Chapter and its officers must  be able to inspire by word and deed the general membership. The Chapter Commander must provide not only the expertise but serve as model worthy of emulation.

- KOR Manual

2012 - 2014 Board of Trustees & Officers

SIR JUAN PEREZ, KCR

Deputy Pursuivant

Chapter Trustees & Officers

SIR EDUARDO TOLOZA, KCR

Chancellor.

SIR JOEY MAYO, KCR

Pursuivant

SIR GEORGE ESGUERRA KOR,  Exchequer

SIR GALICANO"Gali" MUNAR, KCR

Chapter Commander

SIR FIORELLO SALVO, KOR

Archivist

SIR WALTER ROMANO, KCR

Deputy Exchequer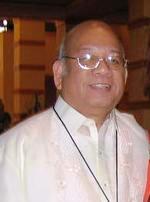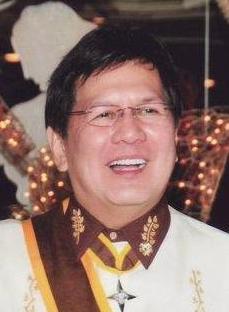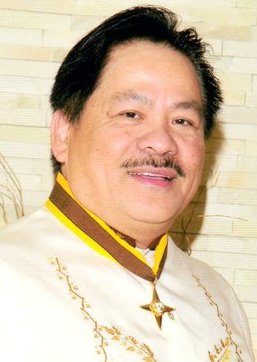 SIR  VICTOR G. SISON, KCR

Deputy Chapter Commander

SIR LITO GAJILAN, KGOR

Area Commander

SIR LITO GAJILAN, KGOR

Area Commander

2008  -  2014

SIR ARMAND PORTO, KGOR

Past Area Commander

SIR FIORELLO SALVO KOR

Chairman

SIR JOSE MAYO KCR

Chairman

SIR ED TOLOZA KCR

Chairman

SIR GEORGE ESGUERRA KOR

Chairman

SIR GALI MUNAR KCR

Chairman

SIR TONY FIGUEROA KOR

Chairman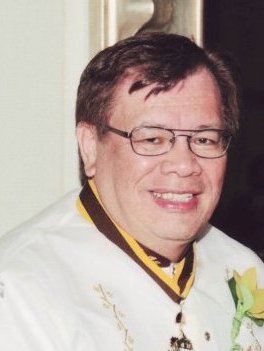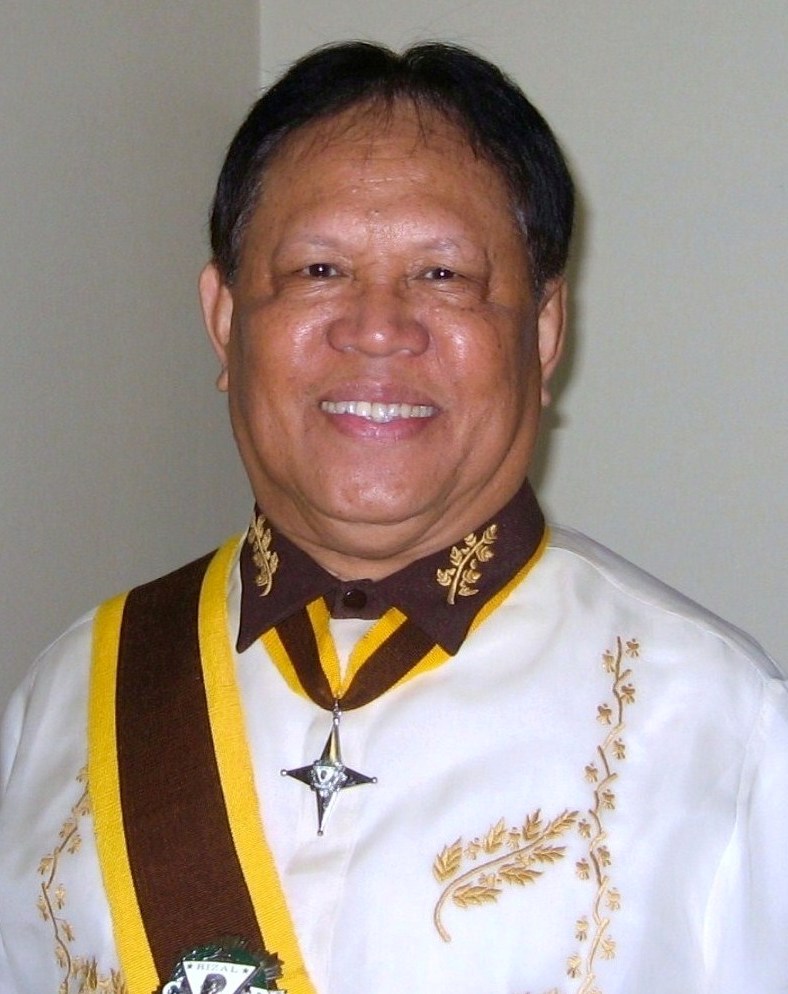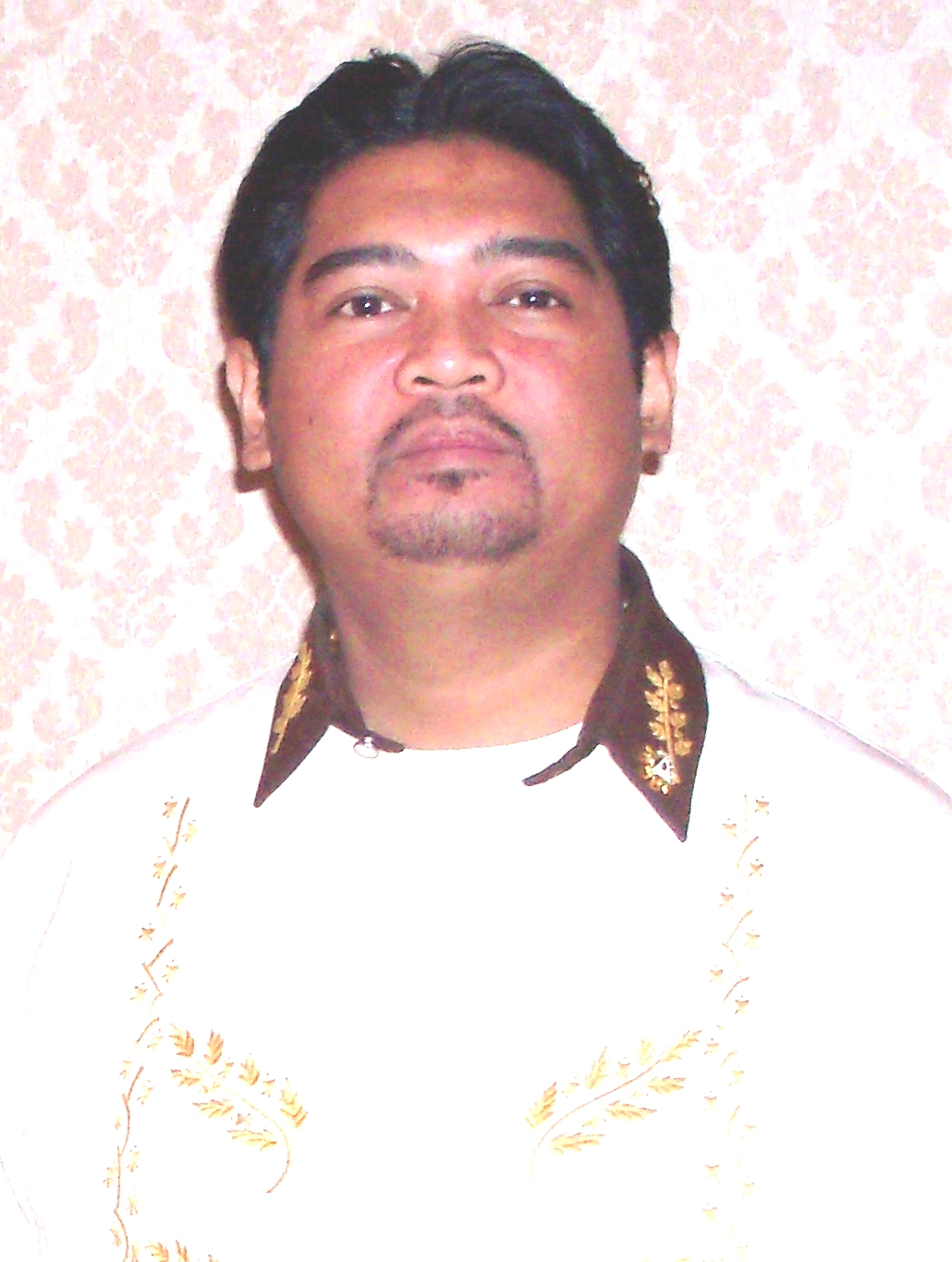 If you like what you see in our website, please share and tell your friends about us

SIR FRANCIS D. SISON

KGOR

Dep. Regional Commander

2012 -  - 2014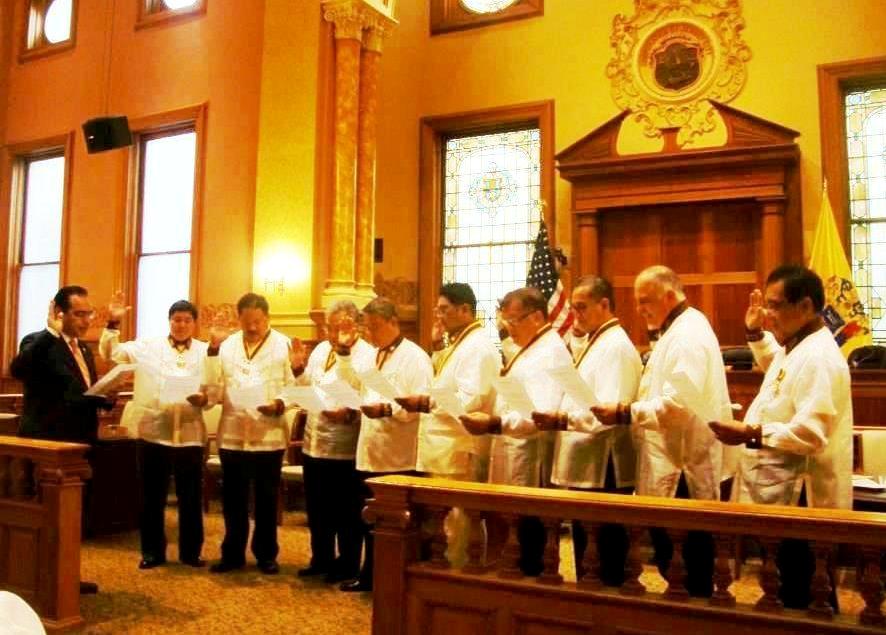 ARTICLE XI – MUNICIPAL, CITY, OVERSEAS AND INSTITUTIONAL CHAPTERS

Section 7 – The general administration and direction of the affairs of a chapter shall be in the hands of nine (9) Chapter Trustees who shall elect among themselves the following officers: Commander

Deputy Commander

Chancellor

Pursuivant

Exchequer

Archivist

Auditor

Deputy Pursuivant, and

Deputy Exchequer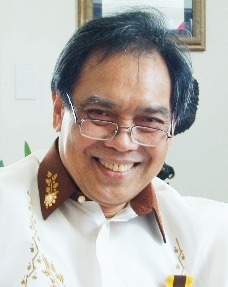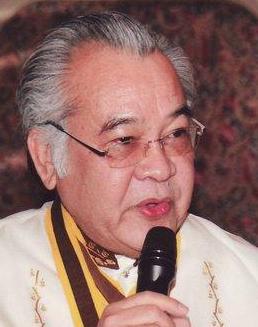 SIR VICTOR SISON KCR Chairman

SIR GALICANO MUNAR, KCR

Chapter Commander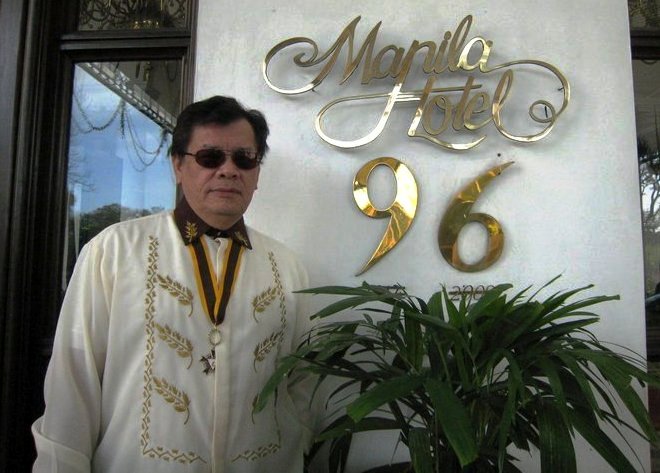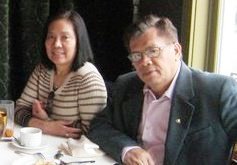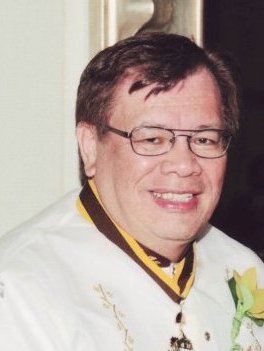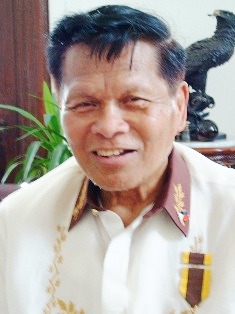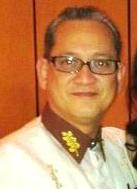 SIR WALTER ROMANO KOR

Chairman

SIR JUAN PEREZ, KOR

Chairman

SIR TONY FIGUEROA, KR

Auditor